---
"The project we did together with Schedule Consult was a significant success."
Mr. Holger Blankenstein
Chief Commercial Officer
VOLARIS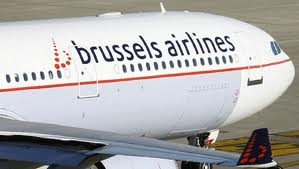 "Out-of-the-box thinking. Frank, sometimes confronting analysis. Directly applicable results."
Mr. Erik Follet
fmr Chief Commercial Officer
BRUSSELS AIRLINES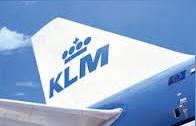 "..with this experience, I see a bright future for Schedule Consult."
Mr. Leo van Wijk
fmr Chief Executive Officer
KLM ROYAL DUTCH AIRLINES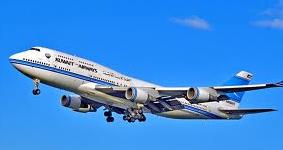 "..by far Schedule Consult was the best in regard to the depth and creativity.."
Mr. Khalid Al-Ajmi
fmr Senior Expert Network
KUWAIT AIRWAYS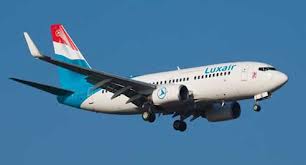 "..hands-on, no nonsense and delivered tangible results"
Mr. Jean-Marc Fandel
fmr Commercial Director
Luxair SA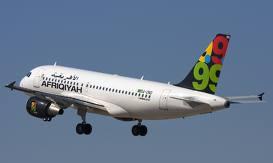 "..wide experience in the aviation industry..(and in)..implementing successful plans.."
Mr. Asem El-Baruni
fmr Director Sales
AFRIQIYAH AIRWAYS
"The best thing that ever happened to our company."
Mr. Tomislav Lang
fmr Chief Executive Officer
SKYWORK AIRLINES
Back to top.

(C) Schedule Consult, Essen - Belgium