AIRPORT GROUND WORK LOAD
PEAK RATIONALIZATION
The costs invoked by airport peaks are a mostly hidden factor.

They can easily exceed 15% of total costs with effects in ground handling, catering handling, line maintenance, costs of congestion, etc..

So slightly better efficiency at the airport can have direct impact on profits.

Schedule Consult helps to rationalize the peaks in your schedule; sharp where needed, de-peaked where possible.

Clarity on cost impact

Maximum benefit from peaks

De-peaking where possible

Most efficient use of slots

Ready-to-implement schedule
CARGO WORKLOAD COORDINATION
AIR-SIDE / WAREHOUSE / TRUCKING

The efficiency impact of airport workloads resulting from cargo flows reaches far beyond the ramp.

Peaks in flight departures and arrivals create waves of workload in the warehouse, trucking network and assembly zones far before and after the aircraft movement.

This implies a great variety of different workload distributions over different disciplines, following the entire ULD flow and further.

In our optimization approach, these effects are all separately calculated and they all weigh in the equation.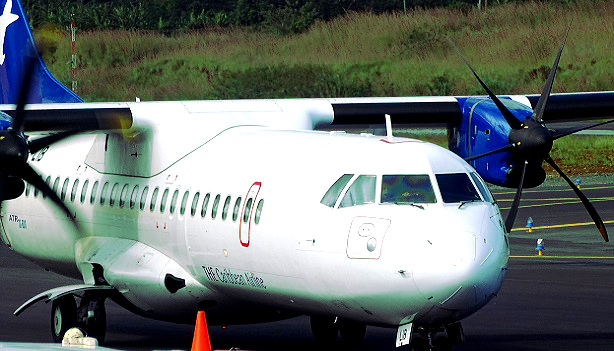 Traditional allocation of handling costs per flight conceals the true impact of schedules on costs
There is no linear correlation between hub handling costs and the number of flights.

Three flights that need to be handled simultaneously are 300% more expensive than three flights that can be handled in sequence.

This aspect remains totally concealed in a normal route P&L and has to be dealt by an integral scope.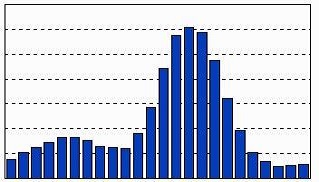 Peaks are justified , as long as the extra revenues justify the extra costs
A good schedule makes a trade-off for each flight, whether the benefits of planning it in a peak justify the extra costs.

In this way, rescheduling a few flights can have substantial impact on hub costs. A reduction in the order of 5-10% is not uncommon.

Imagine what it does to company profits if only the costs at the hub are reduced from 15% to 14% of total costs.
At many airports slots are a critical resource
Working with slot restraints is a complicating factor in schedule optimization.

Our Slot Evaluator provides solid support in finding openings under all kinds of slot regimes.

Integrating slot evaluations in network optimization efforts enables maximum use of this asset, while securing efficiency of resources and commercial needs.
(c) Schedule Consult Bvba, Belgium