MOST DETAILED AND REVEALING AIRLINE SCREENING FORMAT
Approach centres on feasible solutions

Free of distorting cost allocations & pro-rates

Eye-opening, creating new efficiency angles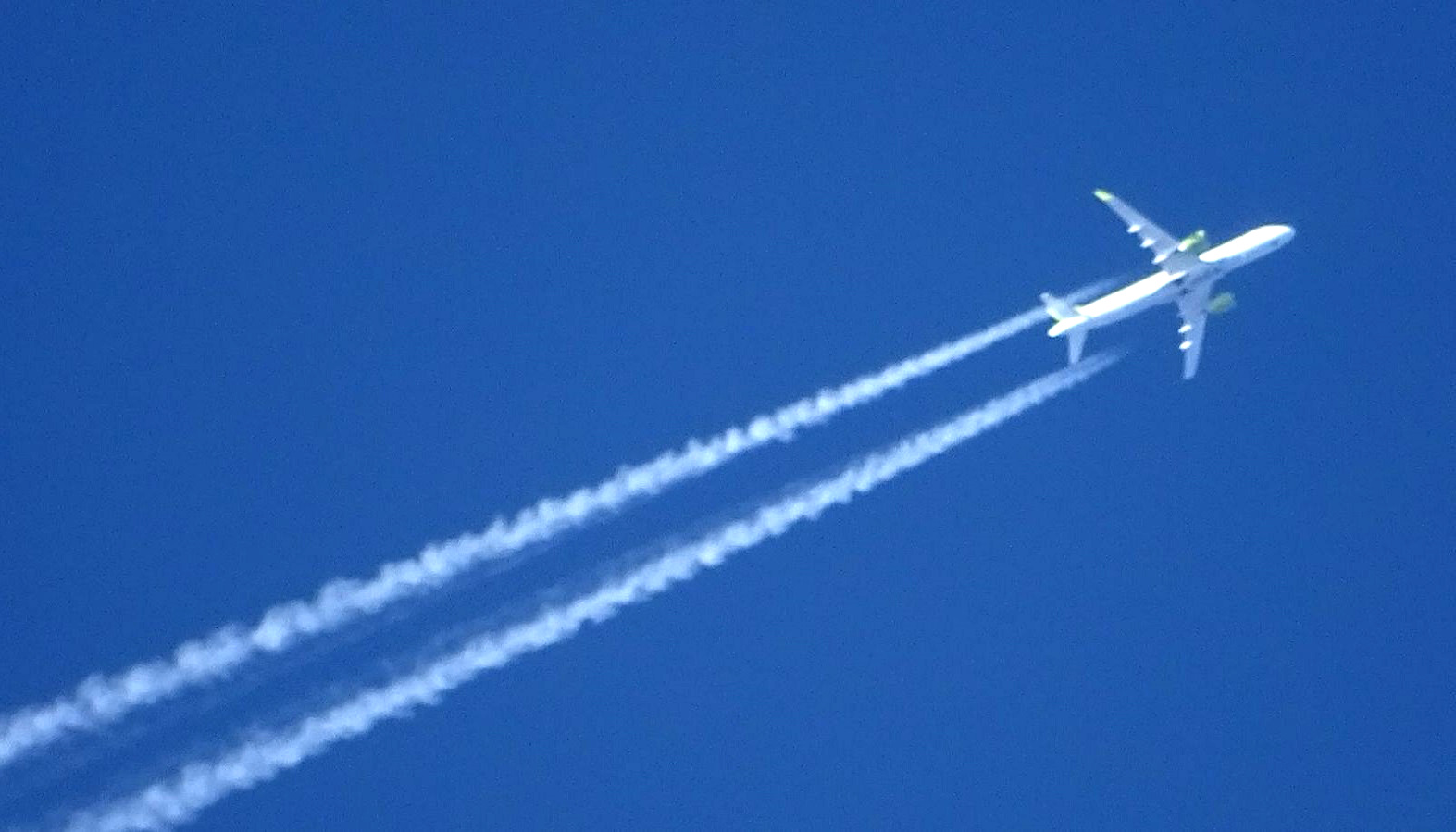 An airline network is more than a collection of single flights
It takes an integral approach to see the impact of sub-optimizations.

The profitability figures used for this analysis should reflect that by addressing all decision variables in network planning.

Our Network Specific Calculations were especially designed for this purpose and provide sharper insight than the normal route P&L's.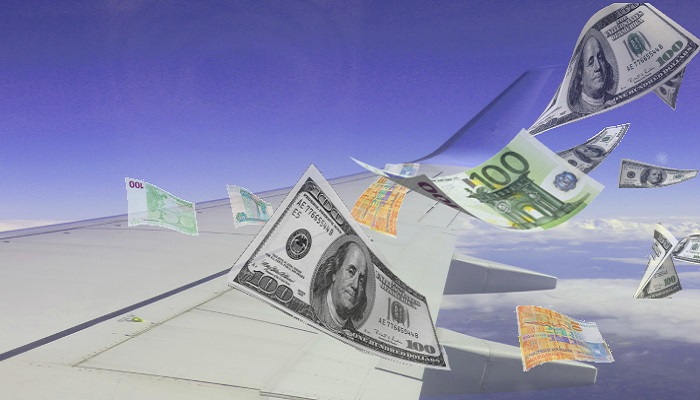 Immediate fixes to the cash flow
Many fixes with a short lead-time can be implemented immediately.

This can vary from slight re-timing of flights to removing bleeders without improvement perspective.

Usually this brings significant return on the project within the first months after the screening.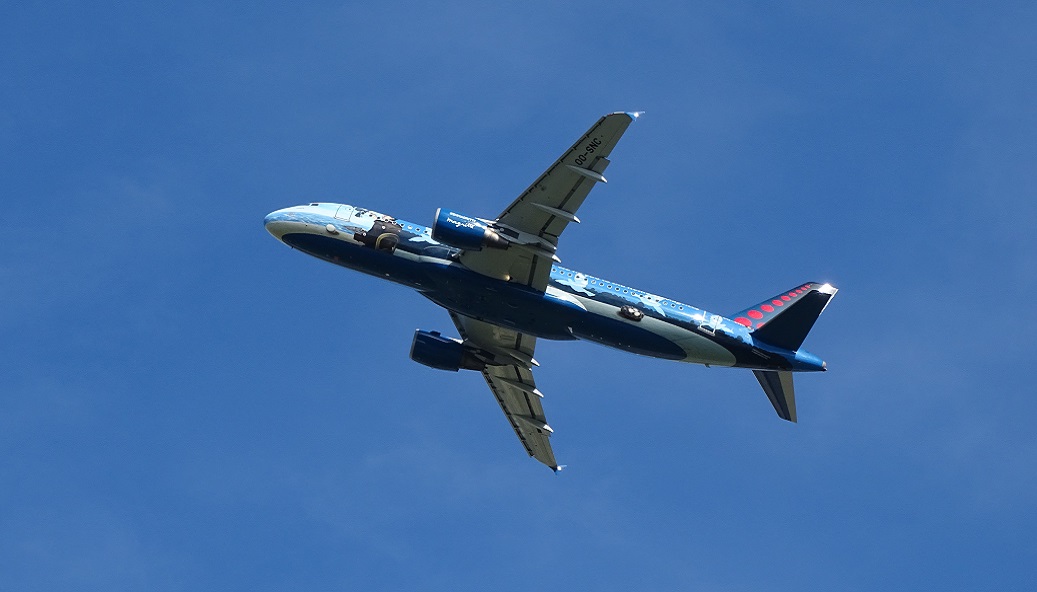 Focus on aspects that are often overlooked in network optimization
We pick it up where traditional route P&L's fall short.

Besides routes, network decisions involve several other important aspects like fleet, stations, intermediate stops, etc.

Some of those should be crucial in profitability discussions, like yearround consistency or connection choking effects.