NETWORK EFFICIENCY DRIVE
REVAMP THE SCHEDULES FOR A BOOST IN PROFITS

Changing schedules isn't as simple as it seems. Most changes trigger a domino reaction of knock-on effects.

In practice, this forms a threshold to make too big changes; incremental tweaks are just less of a hassle.

The impact is corrosive; give this logic some time and every network becomes a patchwork.

Sharpest profit screening available

Realistic schedule alternatives

Improved overall commercial impact

Better utilization of resources

Comprehensive deliverables

Substantial profit increase
This is where you'll find unique added value from our approach.

It's our specialty to sort out such stalemates with a sharp outside view, guaranteeing a firm challenge to the status quo.

Because we carry decades of airline network experience, it's a very constructive process with solutions both workable and realistic.
| | |
| --- | --- |
| + | Efficiency of CHARTER operations. |
EFFICIENCY DRIVE
FOR CHARTER / ACMI

The short planning cycle of charter operations, the uncertainty, the irregularity, as well as the sequential way demand comes in, form specific challenges.

That doesn't mean that there is nothing to optimize. Planning departments apply policies or templates, knowingly or unknowingly.

These form a major profitability factor as they determine the efficiency of the final production.

Our focus in a charter environment is on refining the way such decisions are made within the planning team.
| | |
| --- | --- |
| + | CARGO in an efficiency drive |
CARGO SPECIFIC
EFFICIENCY DRIVE

In our projects we always have special attention for the specific needs of cargo.

Airlines are part of a logistical chain, so efficiency improvements are only complete if they takes into account the integration with haulage and forwarder processes.

Cargo adds extra complicating market characteristics, like short planning horizons and imbalances in demand.

A major success factor of a cargo network is to get grips on these. So it's a major priority in our Efficiency Drive.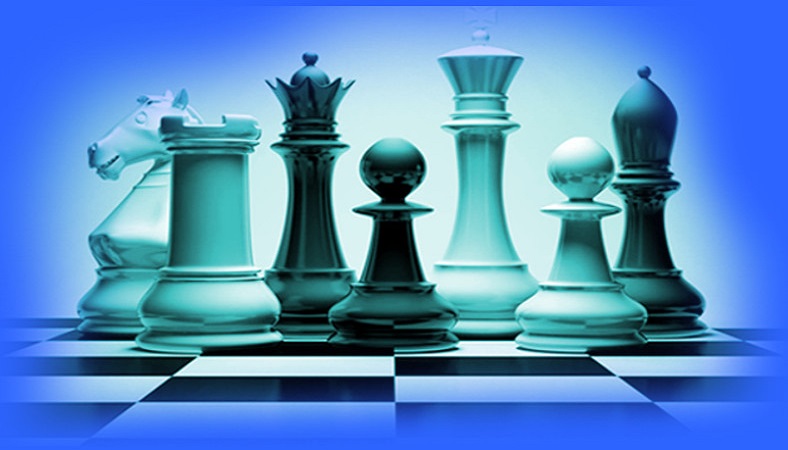 TACKLING SUB-OPTIMIZATION
Look beyond the standard route profit & loss
Accountancy methods tend to distribute inefficiencies evenly over the network, leaving many of them undetected.

That's why we have a dedicated profitability screening method, especially designed for airline networks.

It identifies hidden inefficiencies, provides far more detailed insight in profit effects and enables sharper schedule decisions.
MAXIMUM NETWORK SYNERGIES
Maintain an integral view over the network
We pay a lot of attention to the efficiency of critical resources -fleet, crew, airport resources-.

Airlines tend to tackle the complexity of their business bij chopping up targets and responsibilities, for example in profit centres.

The big down-side of this is sub-optimization. It happens in the operation and resource planning, but also on commercial side.

A key element of our approach is to eliminate such spills. Don't be surprised to find us recommending less than optimal costs in one place in order to win a multifold elsewhere.
Challenging, yet workable new ideas on the table
Network Departments receive lot's of ideas, but rarely with a full account of the consequences and side-effects.

With us, you may expect comprehensive deliverables, including ready-to-load detailed schedules and full calculation of the impact on profits.

A Network Efficiency Drive with Schedule Consult stands for robust & thoroughly substantiated reinforcement of your schedules.