NETWORK MANAGEMENT
FULL BACKING OF THIS CRITICAL COMPANY FUNCTION
Schedule Consult is optimally equiped to provide Network Management according to the highest professionality standards.

We have all the resources needed to facilitate the seasonal draft process, publish the schedules, monitor the performance of flights and conduct daily steering.

Our decades of experience bring firm contentual input in the process.

This guarantees strong backing to your team.

Streamlined facilitation of schedule drafting

Schedule integrity & feasibility checks

Upgrade of internal process

Highest level of Profitability Monitoring

Special approaches for Charter and Start-up.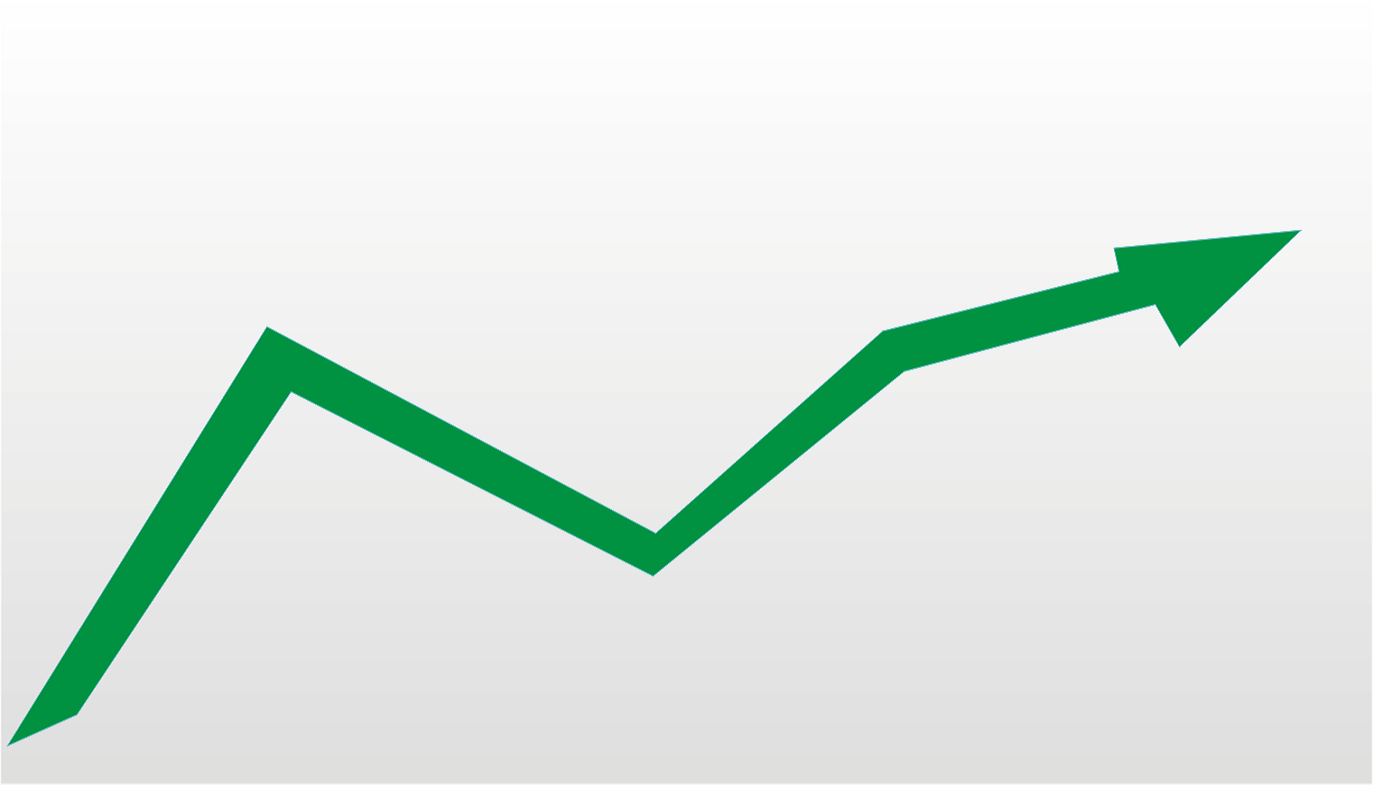 Highly analytic, independent and state-of-the-art conduct.
Our Airline Specific profitability evaluations are very accurate in tracing possible cash leaks.

We integrate Revenue Management information to provide a detailed look ahead, well before the flights operate.

The analysis results are interpreted with a network eye, constantly looking for solutions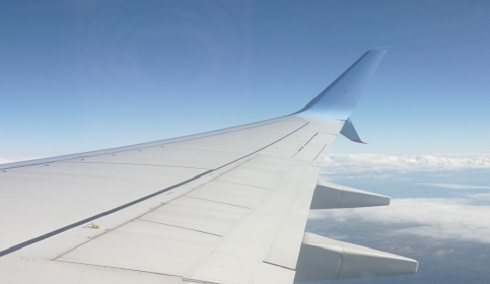 SHARPEN YOUR PLANNING PROCESS
Increase the quality of network decisions.
ur involvement upgrades your internal process.

The quality of decisions depends not just on relevant information, but also on how this information is used.

We help select information, define clear decision criteria and bring improvement options to the table.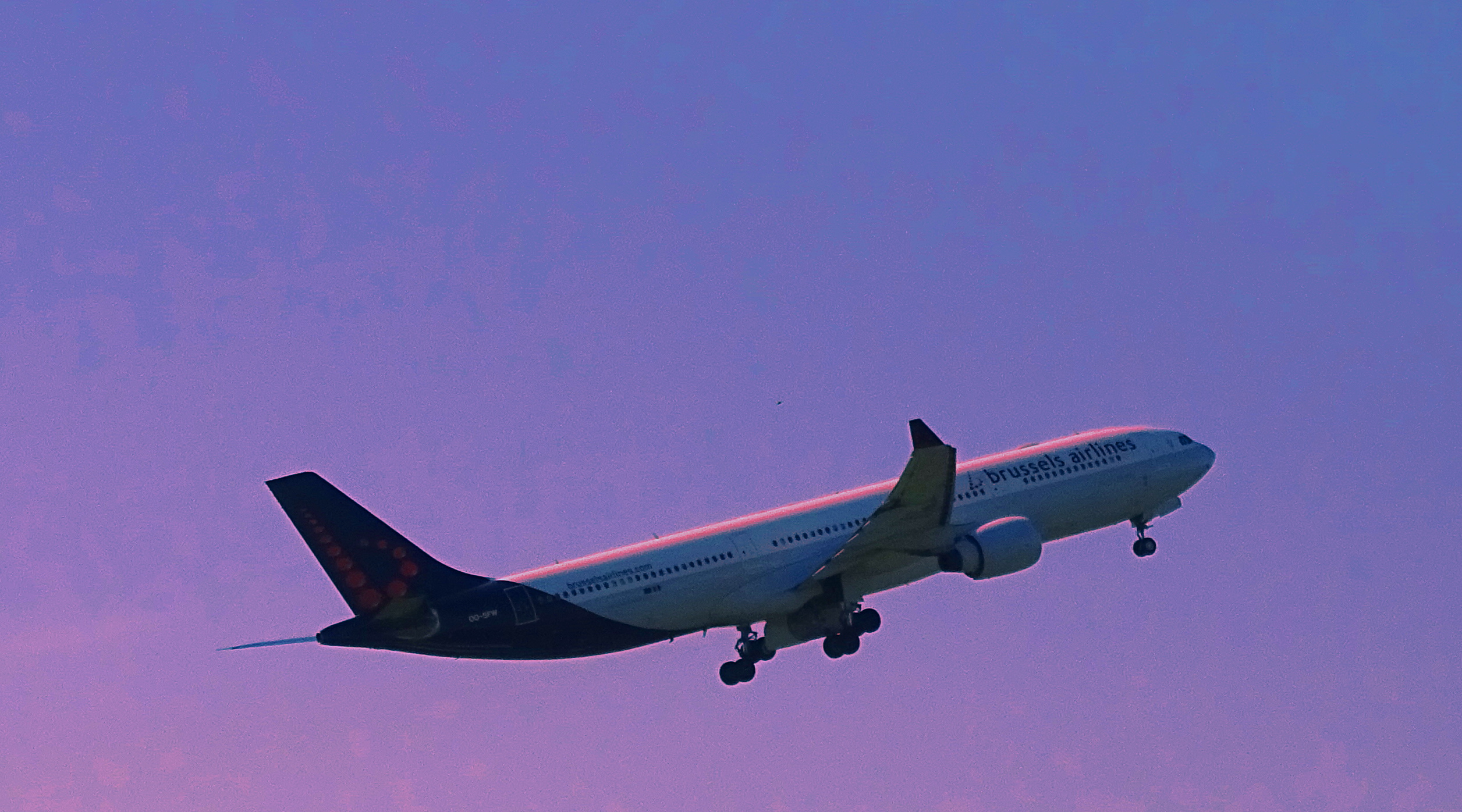 FACLILITATION MULTIPLE SCHEDULE VARIANTS
Keeping future production plans up to date and consistent.
Each phase in the business plan period requires its own optimization.

With our resources, we perform schedule integrity checks, iterations of schedule drafts and assess the implications of possible changes.

This is crucial to maintain over-sight and take the right decisions.
CHARTER

Ad-hoc production planning or a combination with charter series has complications due to the many uncertainties and sequential information.

It's essential to prevent that today's minor opportunity does not block tomorrow's larger opportunity.

The key is in using the right decision criteria.

Our decision approach embeds differences in certainty and thus forms an ideal basis for a profitable ad-hoc operation.

START-UP

Profitability monitoring by Schedule Consult brings Immediate access to high level resources and expertise to interpret the results.

We get you started in this complex field, implementing the best practices in your organization, training your people and coaching them for the job.

In combination with similar support in Revenue Management, we offer a comprehensive package for the critical commercial back-bone of your new company.