TRAFFIC FORECASTING SERVICE
SOLID FOUNDATION FOR YOUR DECISIONS
The revenue forecast is a key issue in network planning.

The more you know about traffic demand, the better the schedules can be tuned.

We provide an independent, reliable and detailed traffic forecast, also in new markets or markets with limited data availability.

Proven many times in practice, this unique forecasting format, conducted by exterts gives extra comfort when facing critical decisions.



Independent, objective estimate

Reliability proven in practice

Great detail level

Strong in new markets

Even with poor data availability
Revenue forecasting for us is about more than just providing the cold figures; our expertise also helps to interpret the results and find solutions for bottle-necks.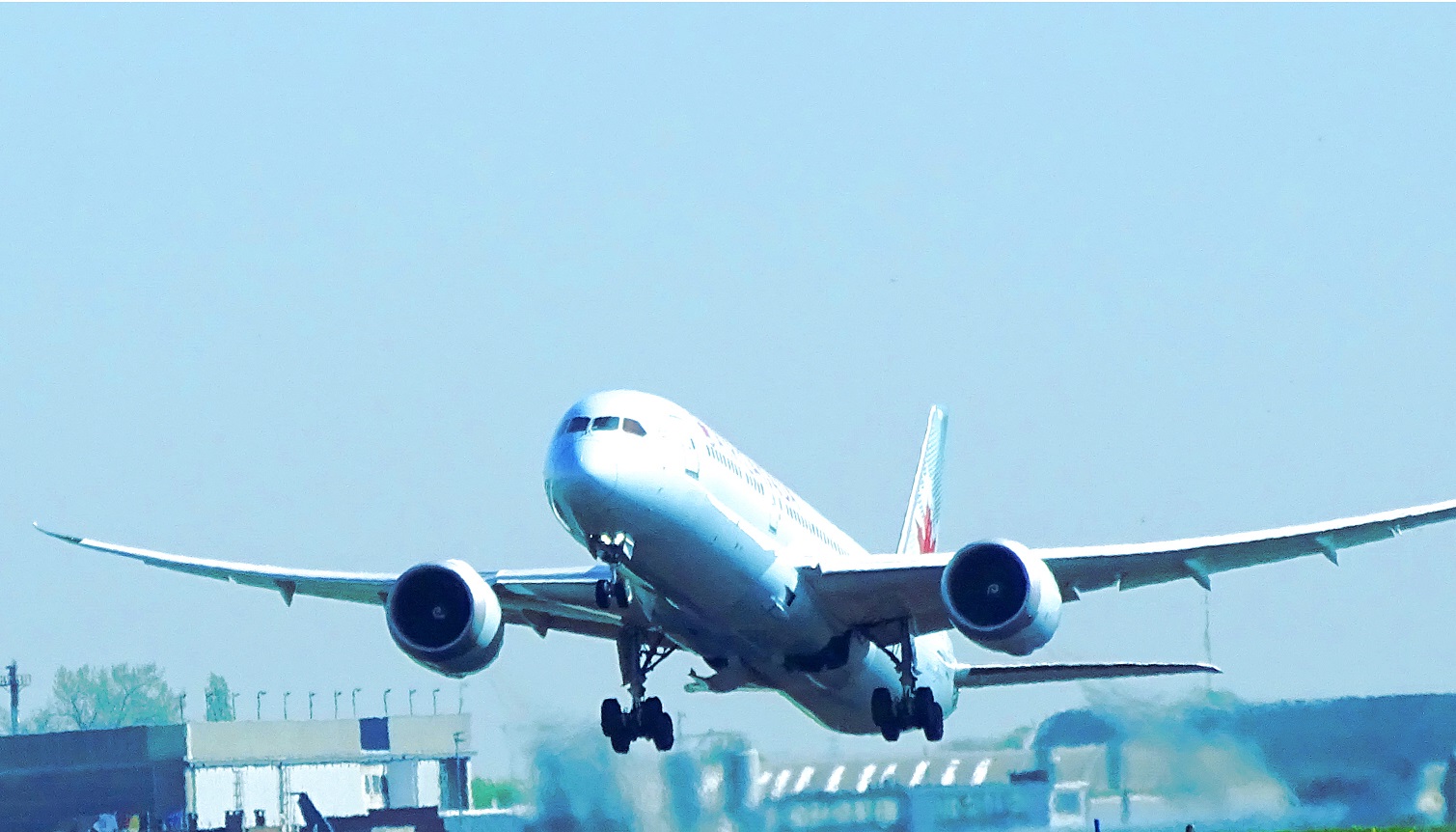 DETAILED TRAFFIC ESTIMATE
Reliable estimation of traffic potential.
The Traffic Forecasting Service provides a complete revenue estimation, with great detail break-down.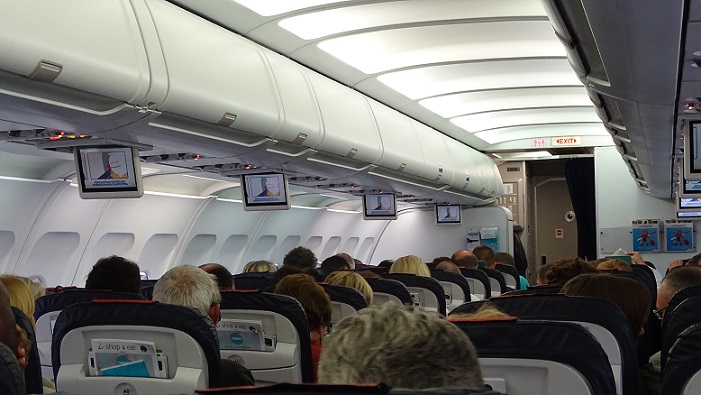 Equally valid for unserved or underserved markets.
Our approach is better in recognizing the value of new strategies in unserved or underserved markets.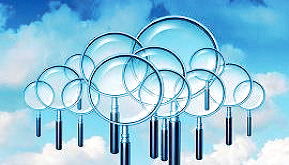 And where there is not much data to go on...
We produce reliable forecasts, also in not fully saturated markets and markets in which statistical data is incomplete.