FACILITATE COMMERCIAL LAUNCH
GET A JUMP START IN COMMERCIAL RESOURCES
Starting an airline is a lot of work.

In the spirit of the industry, safety comes first and a lot of energy goes to setting up the AOC and operational organization.

Yet, the commercial side is just as complex. And vital, because without the right infrastructure, its easy to accumulate start-up losses.

Prevent that and benefit from our specialized expertise and refined resources.

Solid Business Plan

Turn Key Network Management

Targeted Marketing Strategy

Multi-product Fare Structure

Start selling with custom Booking Engine

O&D based Revenue Management

Use of CSS with Check-In module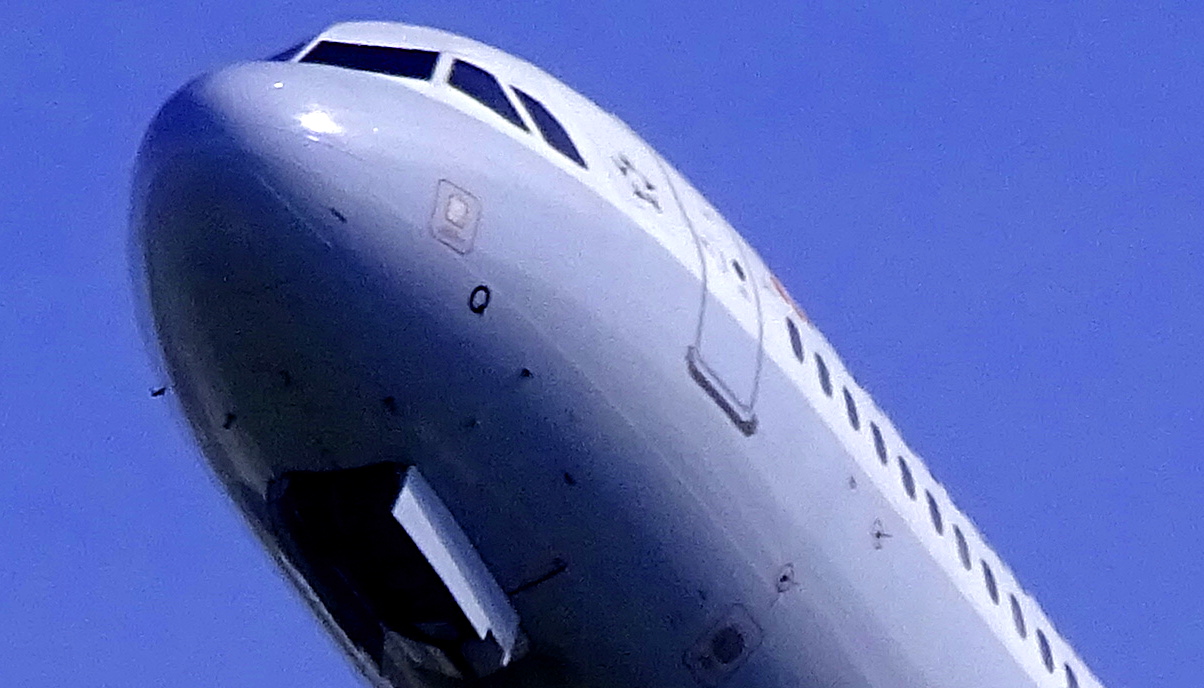 Before taking off, make a good flight-plan
It's a crucial step to translate commercial vision into profitable production.

This industry is full of pot-holes & booby traps, so the business plan must be robust.

With our decades of airline network experience, you'll start off with a solid plan.
Detailed planning of production build-up & financials
The business plan will contain a healthy multi-year build-up of the network.

For each phase, there will be fully elaborated schedules, fleet plan, crew plan, etc.

Based on this, you'll have a detailed map of costs, revenues, cash flow development, sensitivities and needed investments.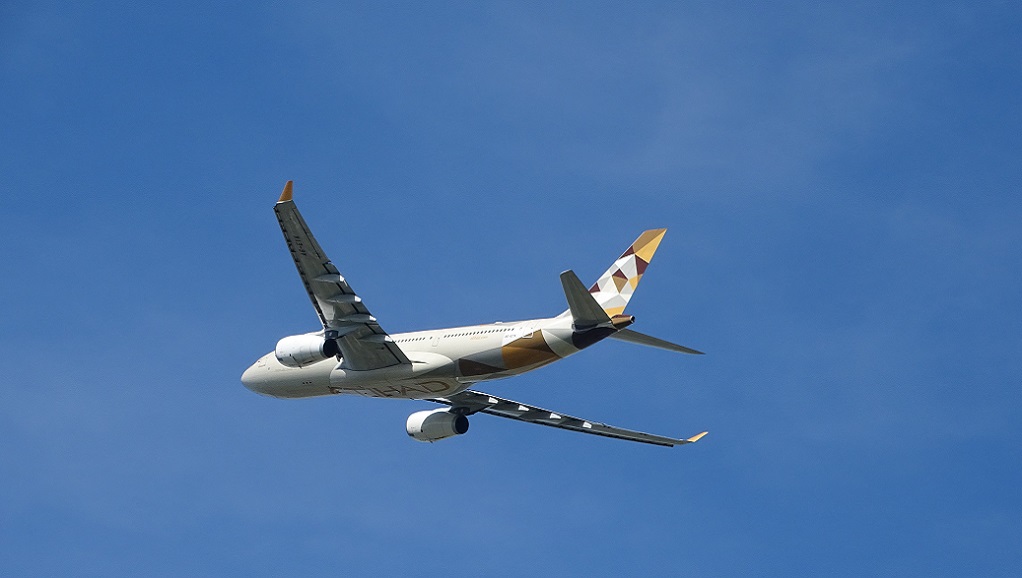 We'll have your back with daily perfomance monitoring
Our specialized resources stand for that.

Already from before the first flight, we'll start updating forecasts based on actual sales and costs.

With the detail level of the business plan in hand, it's easy to track deviations and take action.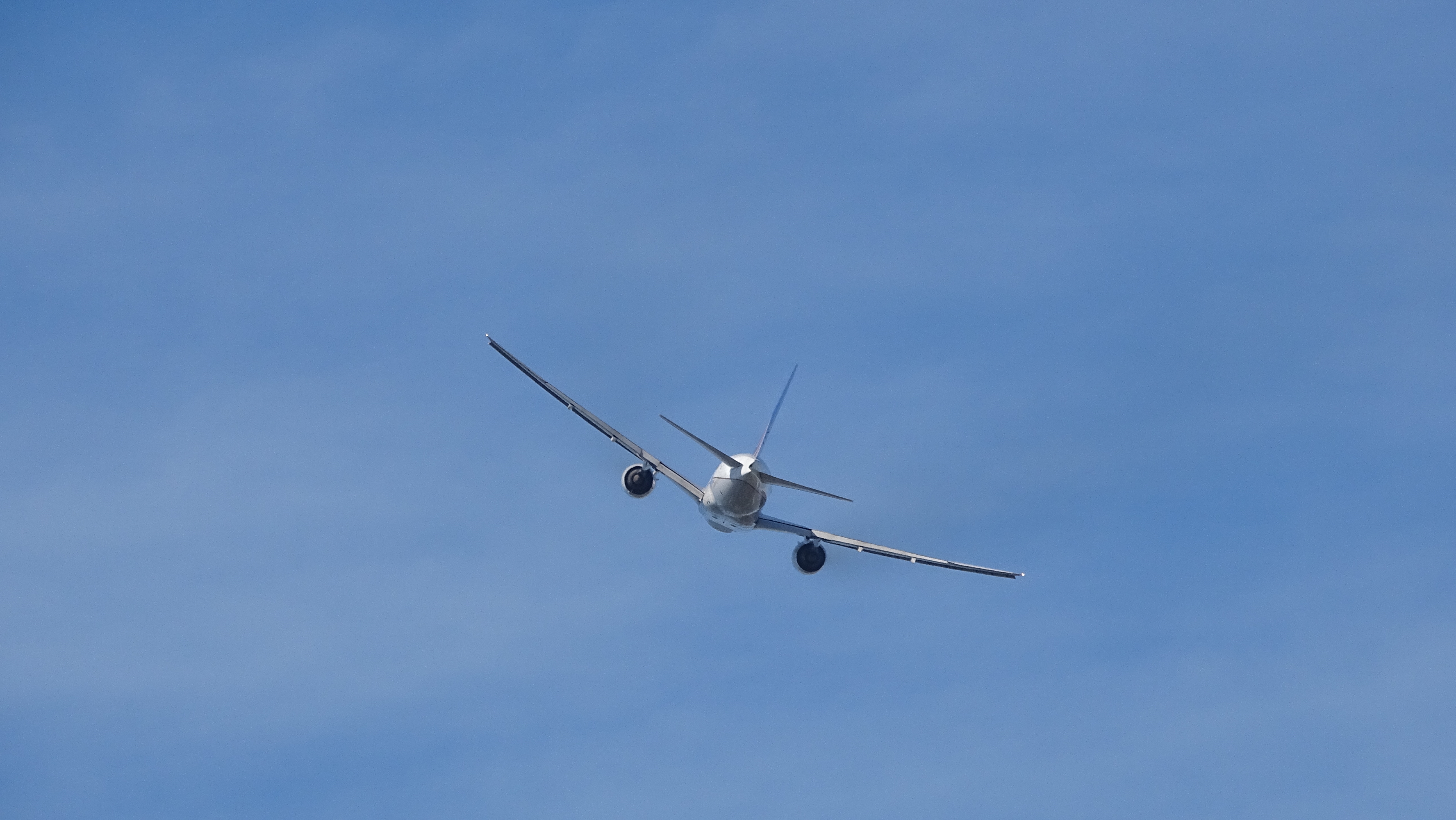 Use of systems infrastructure to start selling immediately
If you want, we can deploy our SC_CSS, made especially for start-ups.

It provides online reservations capabilities via a customizable full-fledged booking engine.

Further features include separate agent portals, group bookings & customer care functionality.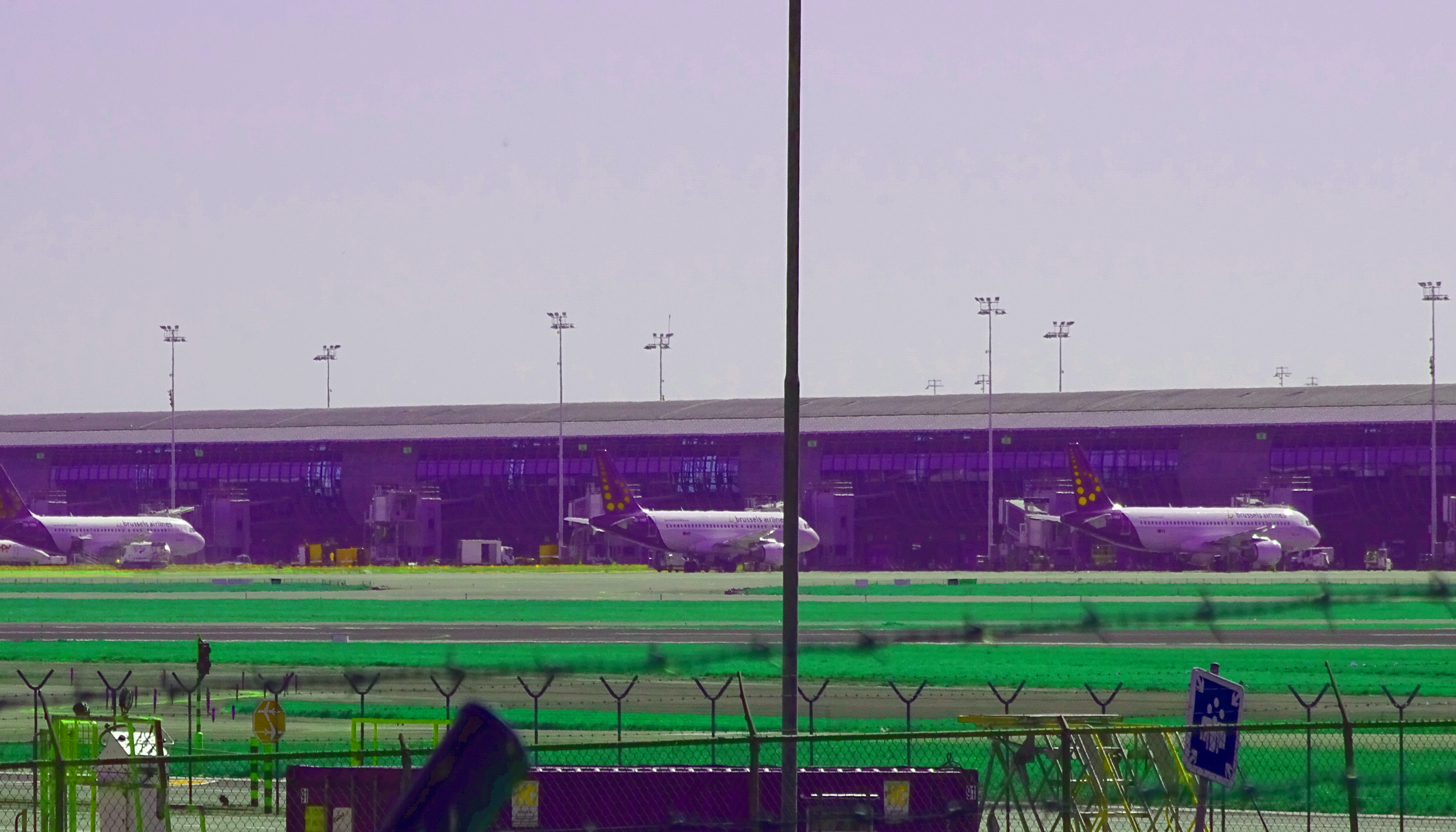 Cutting edge inventory control & optimization
We feature unique O&D-based Revenue Management to optimize the profitability of each seat.

This goes along with covering pricing, seat availabilities & inventory integrity.

A major extra benefit is the micro-level information for hands-on marketing steering.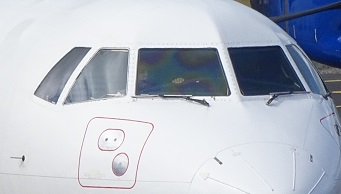 Departure control features & OCC schedule tracking
SC_CSS takes information directly from the schedule and can feed various operational data needs.

It also includes Departure Control features like Check-In, Luggage Labelling & PNL.

The OCC module supports daily overview of the operation; all core functions to get started.