WILL SYSTEMS DO THE TRICK?


Systems or data are rarely the "solution".

Especially when systems and data are expensive, one often sees blind reliance.

Whether it's fleet optimization, revenue management or traffic forecasting, a system can never function as a black box.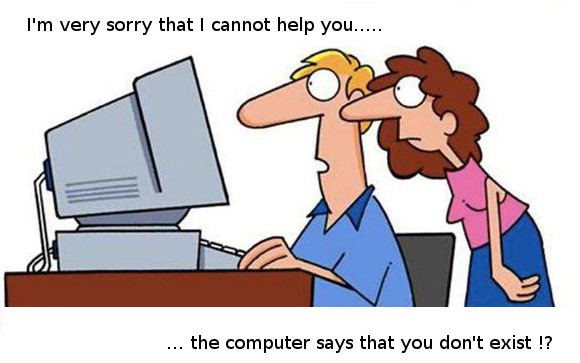 In order to function properly, systems always require significant professional effort to line up the right input and interpret the results.

Besides that, most models simply sub-optimize.

For fine tuning purposes this can be acceptable, but when more structural improvements are needed, network optimization still takes expertise and creativity.

There's no system for that.


Senior VP Network: " Systems give us a calculator, not ideas."



SCHEDULE CONSULT'S USP
The essence of our services is that optimization is not constrained by the scope of systems.

Unlike software firms, Schedule Consult uses tools as part of a broader blend. We combine expertise and experience with state-of-the-art resources.

That's why we post more original solutions.