INDEPENDENT AIRLINE NETWORK EXPERTISE
SINCE 1992

WELCOME TO SCHEDULE CONSULT:

BOUTIQUE IN AIRLINE SCHEDULE OPTIMIZATION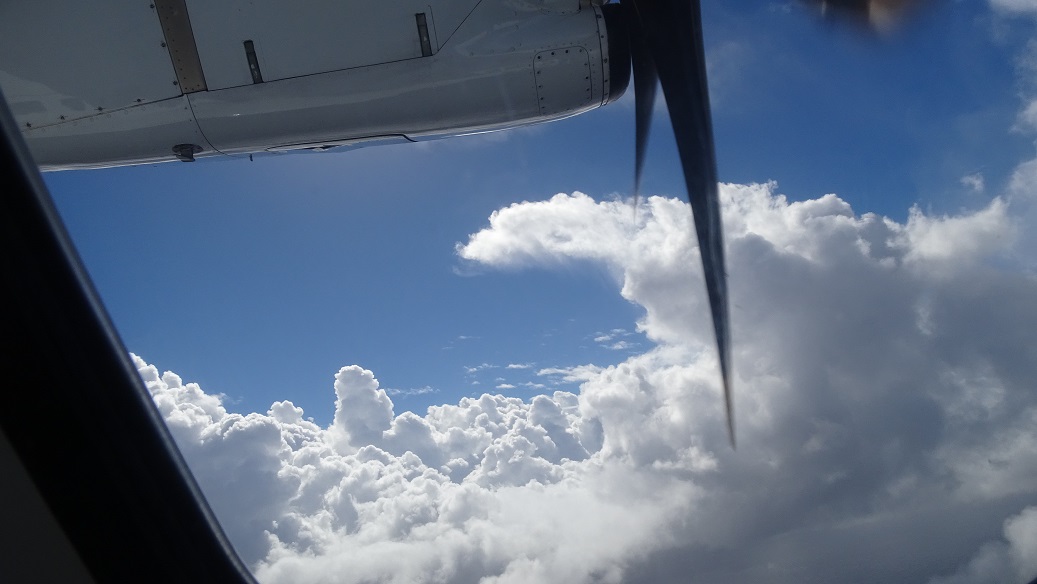 FRESH ENERGY FOR THE NETWORK
The sharpest profitability analysis and refreshing angles.
Our screening method is specific for airline networks. It tackles much more inefficiencies than traditional calculations.

Count on us to blend these findings with original solutions and creative ideas into an improved schedule.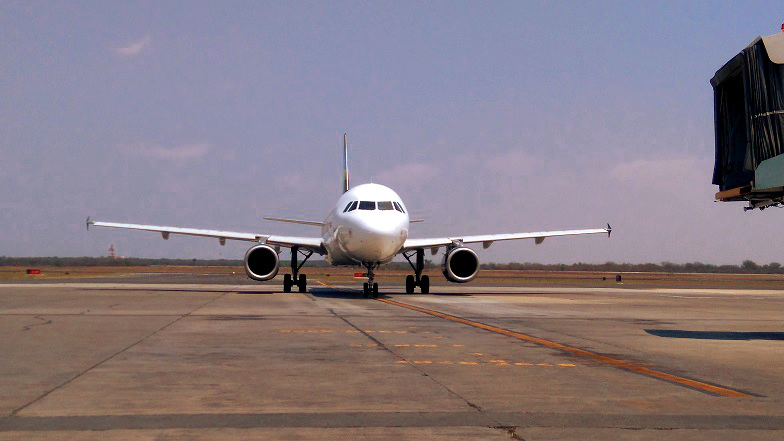 SCHEDULE A RELIABLE OPERATION
Better grip on punctuality with integral process planning.
Achieve better punctuality and more stable crew rosters while preserving efficiency.

Anticipate disruptions in the operation with a mix of smart ground time planning, dynamic turnarounds and robust operational control.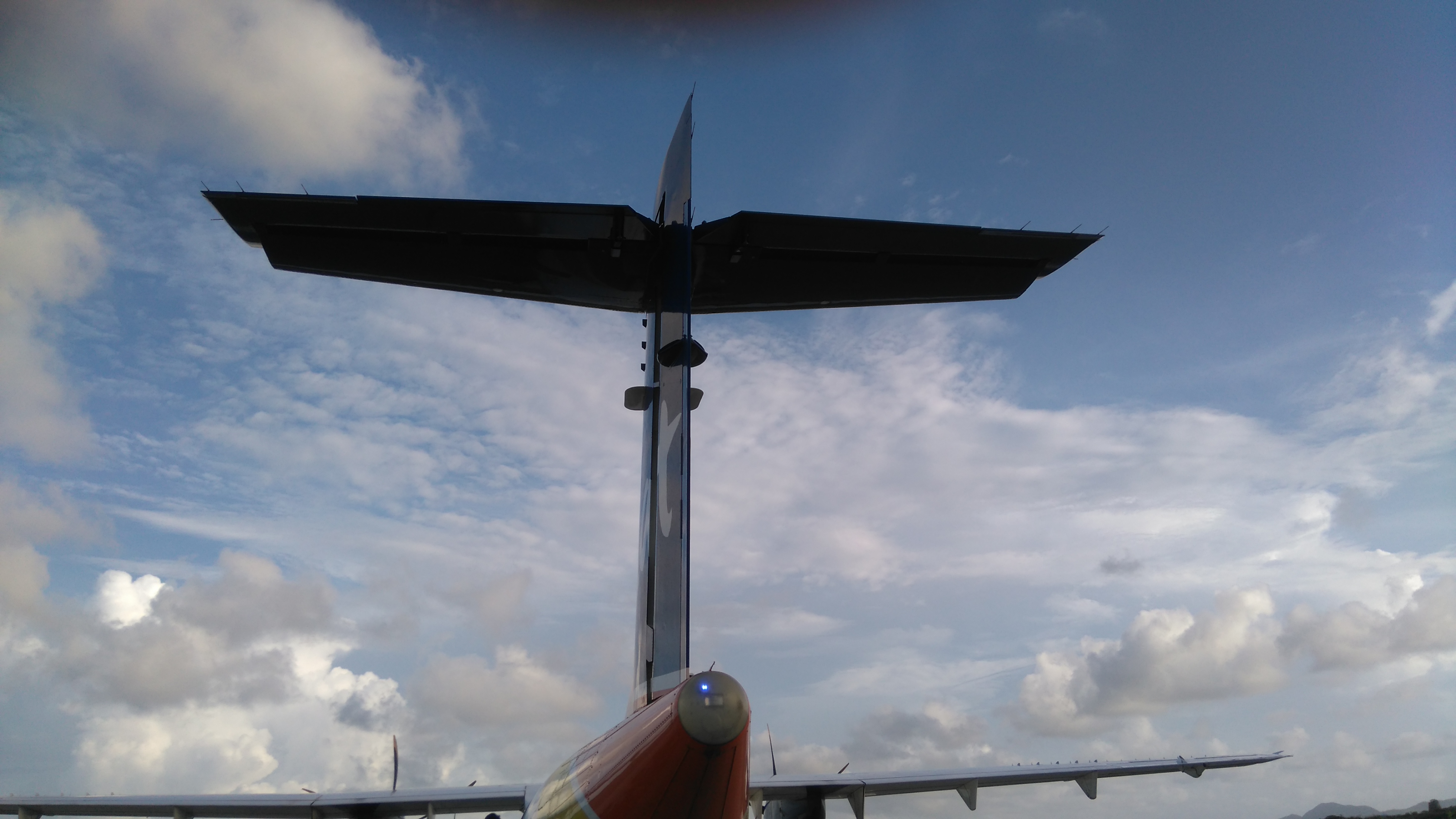 TURN KEY COMMERCIAL SUPPORT
Practical backing in key commercial functions.
From Business Plan to Network Management & Operational Control, from Reservations to O&D based Revenue Management.

Talk with us to secure these critical functions on a turn-key basis.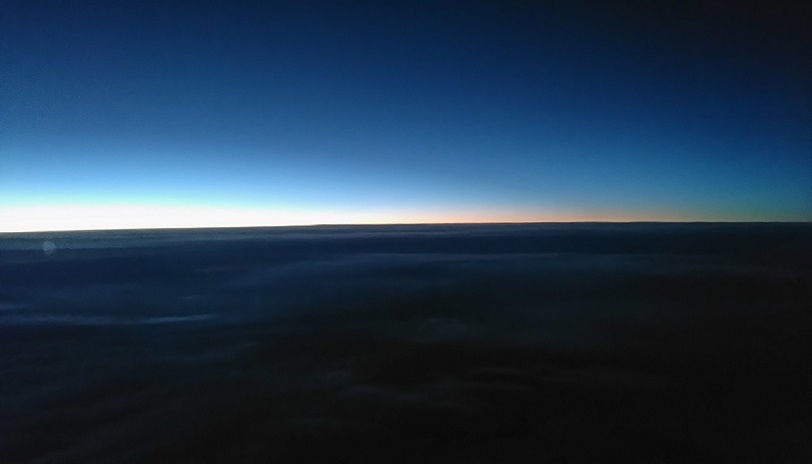 Real change requires fundamental analysis & new ideas.
We are 100% specialized in airline network optimization and bring a highly analytical approach based on decades of experience.

Airline professionals appreciate our constructive challenge from an independent perspective.