LIVE REVENUE MANAGEMENT SUPPORT
PROFESSIONAL BACKING IN DAILY OPTIMIZATION EFFORTS
Our unique dynamic revenue management methods take revenue optimization to a higher level.

This requires daily involvement and teaming up with the company department.

The results in practice speak for themselves. See our track record: for SkyWork, we achieved one of the highest yields in Europe, already in the second year!!

Also Afriqiyah made a splendid start with the inventory managed by Schedule Consult.

Exceptionally effective dynamic method

Driven by price sales performances

Proven 25% better than static bucket approach

Strong backing of the team

Profitability monitoring

Safeguard inventory integrity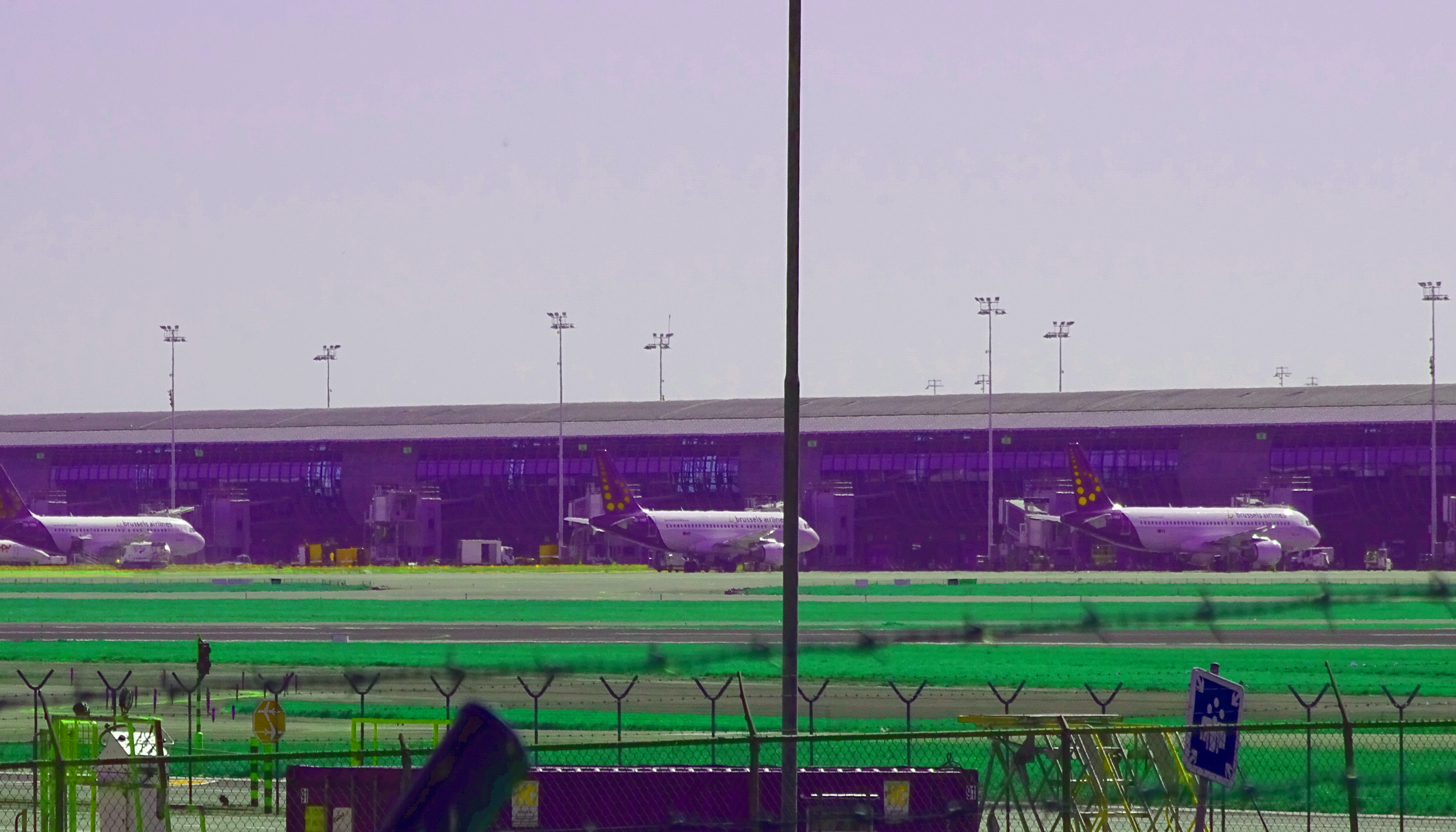 Professional backing to the company team in their daily work
This includes support in maintaining overview and monitoring profit effects.

The team will be coached in evaluating and refining price development on individual flights.

Team members will also be supported in making major trade-offs, for instance on group bookings.
CUTTING EDGE OPTIMIZATION
Proven to bring quick and significant cash improvements
Our approach thanks its particular strength to the incorporation of measured sales performance per price level.

This way, we beat the averages in market behavior; regardless of the load, always the optimal price for each seat.

Our Rev_up system runs the needed algorithms and gives detailed forecasts and price suggestions.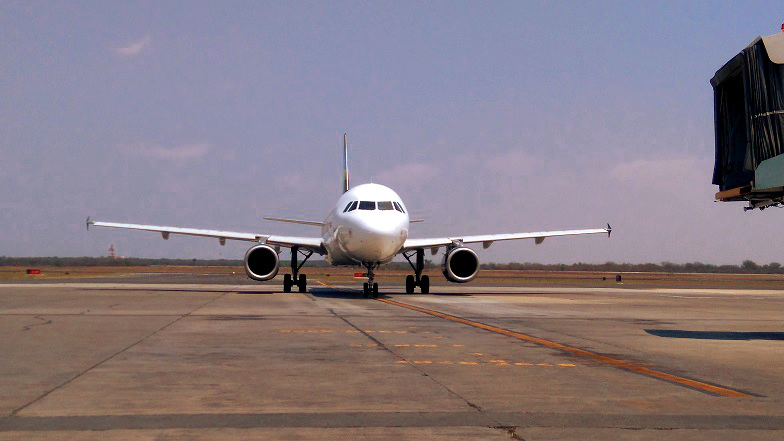 Secure correct availability of the published schedule
With all these details, errors easily sneek into the systems. At high costs, for instance when a planned flight is not correctly opened for sales.

A strong Inventory Control has important spin off in safeguarding inventory integrity.

This concerns correct publication, but also to prohibit costly inconsistencies between the planning of different departments.