UPGRADE TO TRUE O&D BID PRICING
ULTIMATE, NETWORK BASED REVENUE OPTIMIZATION
Revenue Management is a key backbone to airline profitability.

The days that static buckets or simple load factor optimization did the trick are far behind us.

Real revenue optimization is seriously more complex and each RM Department faces the challenge to make that work in daily practice.

Based on our hands-on experience in providing turn key RM, we have developed a process format backed by keen algorithms that considerably streamlines this complexity: True O&D Bid Pricing.

Driven by sales performances of price levels

Seat/space allocation via integral network bidding

Centre stage for human expertise

Backed by streamlined dynamic algorithms

Optimal pricing for groups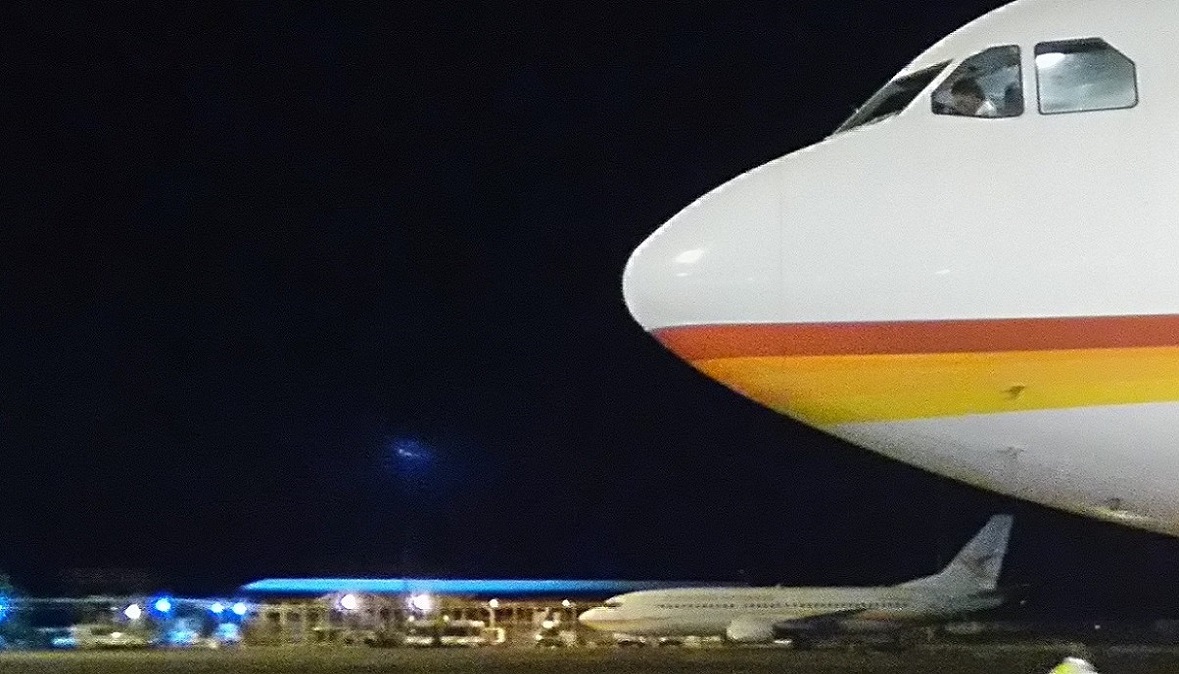 OPTIMAL LOADS OR REVENUES?
Optimal profit is not the same as the highest load factor.
True O&D Bid Pricing is all about getting the optimal contribution over direct traffic costs.

There are two major constraints in this: the capacity of the aircraft and the sales potential thru the available commercial channels.

This implies a totally different equation for flights predicted to be full vs not full.

Where seat/capacity protection is the key objective for the first, for most flights the load factor forecast is not even relevant for price setting.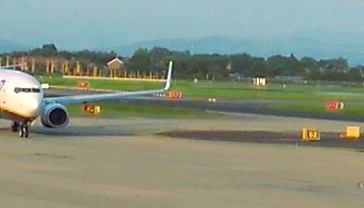 The great majority of flights will not be 100% full.
So in most cases the only factor for profits is the sales performance of the combined channels.

The price level that generates the optimal contribution will differ from day to day, as the price acceptance mix in the market will shift in time.

With refined dynamic optimization on these elasticities, True O&D Bid Pricing maximizes the flow of earnings thru the available commercial channels.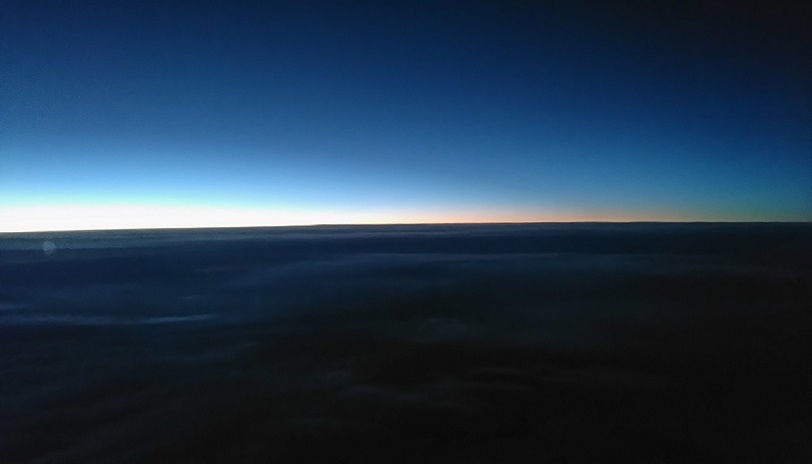 Prioritization between different O&D flows.
In a network with a mix of local traffic, thru-flows and connections, it's no use to sub-optimize individual sectors.

True O&D Bid Pricing determines the optimal allocation of seats to different O&D's at different fare levels.

Our keen algorithms do this optimization without linear programming, an innovation that makes the entire process much faster and thus makes integral network optimization practical for daily use.