LONG TERM FLEET PLANNING
HARMONIZING GROUND TIMES WITH PRODUCTION
When optimizing fleet, most focus is on production planning.

However, fleet efficiency is also substantially influenced by the timing of fleet mutations, reserve policies and the planning of maintenance checks.

Inadequate long term coordination of these needs causes temporary slacks -or shortages- in fleet capacity.

Due to the way most airlines look at optimization, these slacks mostly remain undetected -or unaddressed because they are perceived as incidental, not structural-.

Our Fleet Planning support helps find where such discrepancies affect your profits and provides solutions.

Commercial strategy as starting point

Long term view on needed Ground Times

Harmonized Maintenance Planning

Optimal timing of Fleet Mutations

Keen Crew Training slots

Sufficient Operational Reserves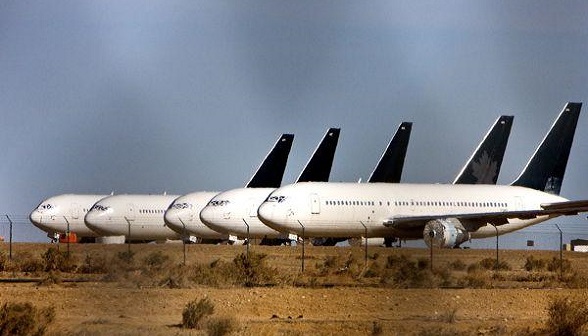 Idle fleet slots in a long term fleet plan easily accumulate.
Fleet plan slacks are seldom below 10% of fleet capacity. That's a lot of cash!

It's the price of a simplified planning approach; for example by creating a separate fleet line for maintenance so departments can plan independently.

It will be rare that this exactly matches the need, with significant spillage as inevitable consequence.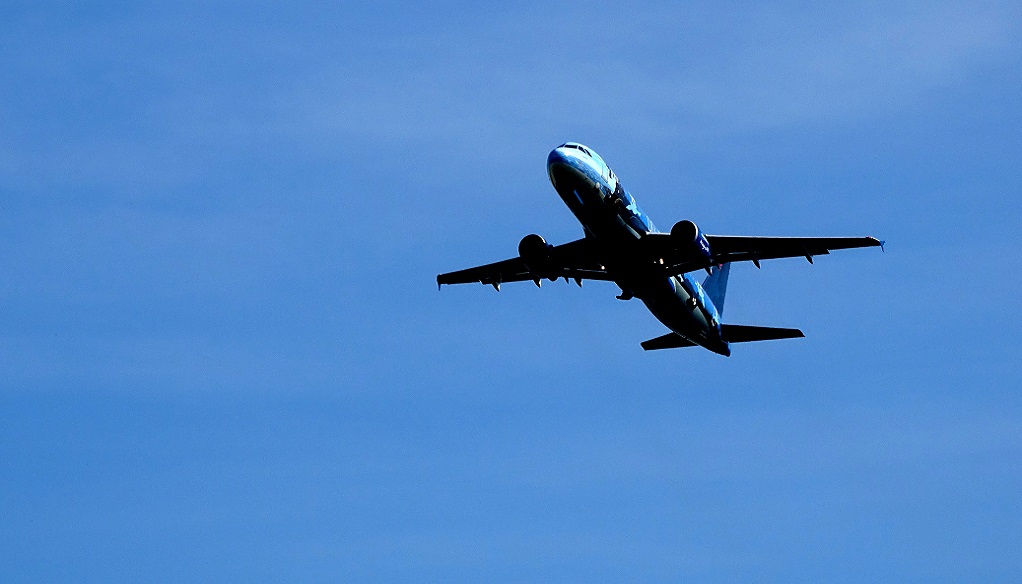 HIDDEN BY COST ALLOCATIONS
Traditional costing conceals the causes of fleet inefficiency.
In a traditional P&L, all fleet ownership costs are allocated to production, evenly divided over block hours.

The optimization focus will be on the flights that carry the loss, while the un-used fleet slots stay out of the spot-light.

As a consequence, in an industry that invests a lot of effort in detailed fine-tuning, large hidden inefficiencies remain undetected.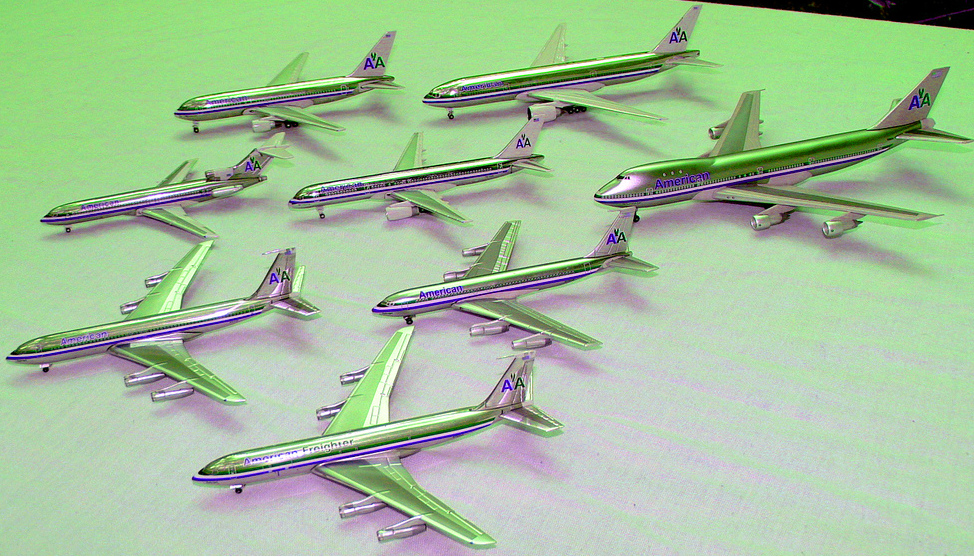 OPTIMIZED MAINTENANCE PLANNING
Major maintenance checks require a lot of anticipation.
A Maintenance Department will mainly look at optimal resource planning and optimal interval utilization.

However, a maintenance plan cannot be called optimal if it's not harmonized with the other fleet needs.

In our projects we emphasize alternative measures to keep a high interval utilization within this context.