SOLIDLY PREPARED FLEET CHOICE
THE BEST ECONOMIC AND OPERATIONAL MATCH WITH YOUR NETWORK
Fleet decisions touch the heart of an airline.

Besides the financial aspects, the decision affects operational practices as well as the commercial product in detail.

Schedule Consult provides professional and independent backing.

Our contribution is to facilitate in the complex trade-off calculations, to ensure that all relevant commercial, operational, economic and financial aspects are covered and to guard objectivity in all stages of the process.

Independent & objective compare

Optimal operational capabilities

Most efficient performamce

Optimal fleet size per type

Fleet commonality beneifts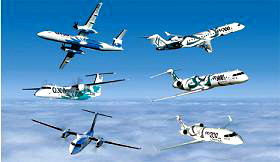 CLARITY ON PURPOSE OF AIRCRAFT
First step in an orderly fleet choice is clarity on the requirements
Too often (start-up) airlines take the aircraft as a starting point of their commercial planning.

In our view, the fleet should be the resultant of a fully elaborated commercial vision.

This is the only credible basis for requirements regarding operational performance, capacity, economics, cargo capabilities, etc.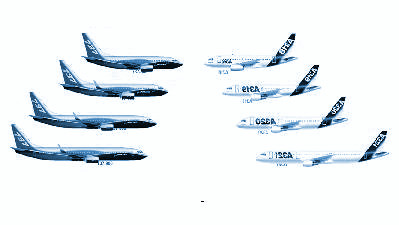 OBJECTIVE INDEPENDENT CALCULATIONS
Unbiassed compare of economic performances of all candidates
Manufacturers always calculate economic benefits of an aircraft their way.

We ensure that all options are calculated in the same way and consistent with your situation and cost levels.

Our specialized tool-kit streamlines the compare of economics of all aircraft on the market, and calculates the optimal number of units per type and season.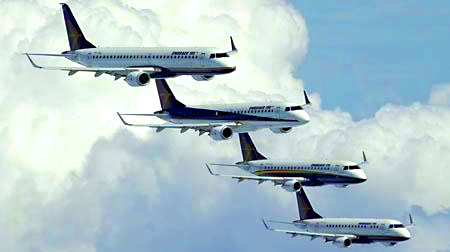 Trade-off between accomodating peaks and yearround costs
Peak flights are often seen as profitable, but that is not always the real picture.

Traditional P&L's will rarely reflect the costs of capacity that stands idle for the rest of the year.

In our fleet capacity recommendations, we calculate the optimal cut-off depending on the volatility and length of the season.