A FIRM FUNDAMENT FOR THE COMPANY FUTURE
Our experience helps to translate vision & ambition into a viable schedule.

A network design must sharply prioritize strategic markets and reflect their needs, while firmly securing efficiencies, economic sustainability and operational feasibility.

With us, you secure yourself of a plan full of synergies, making the network more than just a collection of routes.

Our resources support very comprehensive deliverables, with ready-to-fly schedules and a full-fledged multi-year business plan.

Realistic strategic input for viable schedules

The best network model for your markets

Detailed production plans for each phase

Fresh perspective, creative design

Robust profit perspective
| | |
| --- | --- |
| + | Hybrid CHARTER production |
EXPANDING CHARTER / ACMI BUSINESS
WITH A HYBRID MODEL

At times, charter operators can wish for more regularity in the operation.

While it's always good to consider strategic opportunities, it's also critical to realize the impact on cost exposure and risk patterns.

With us, you ensure yourself of a thorough evaluation, good insight in the implications and a practical plan.

For instance how to embed the scheduled services into charter production, creating a hybrid operation,
CARGO SPECIFIC
NETWORK PLANNING

In our projects we always have special attention to the specific needs of cargo.

Airlines are part of a logistical chain, so a network plan is only complete if it takes into accout the integration with haulage and forwarder processes.

Cargo adds extra complicating market characteristics, like imbalances in demand.

A major success factor of a network plan are synergies. Between cargo flows or, in case of belly or combi capacities, with other markets.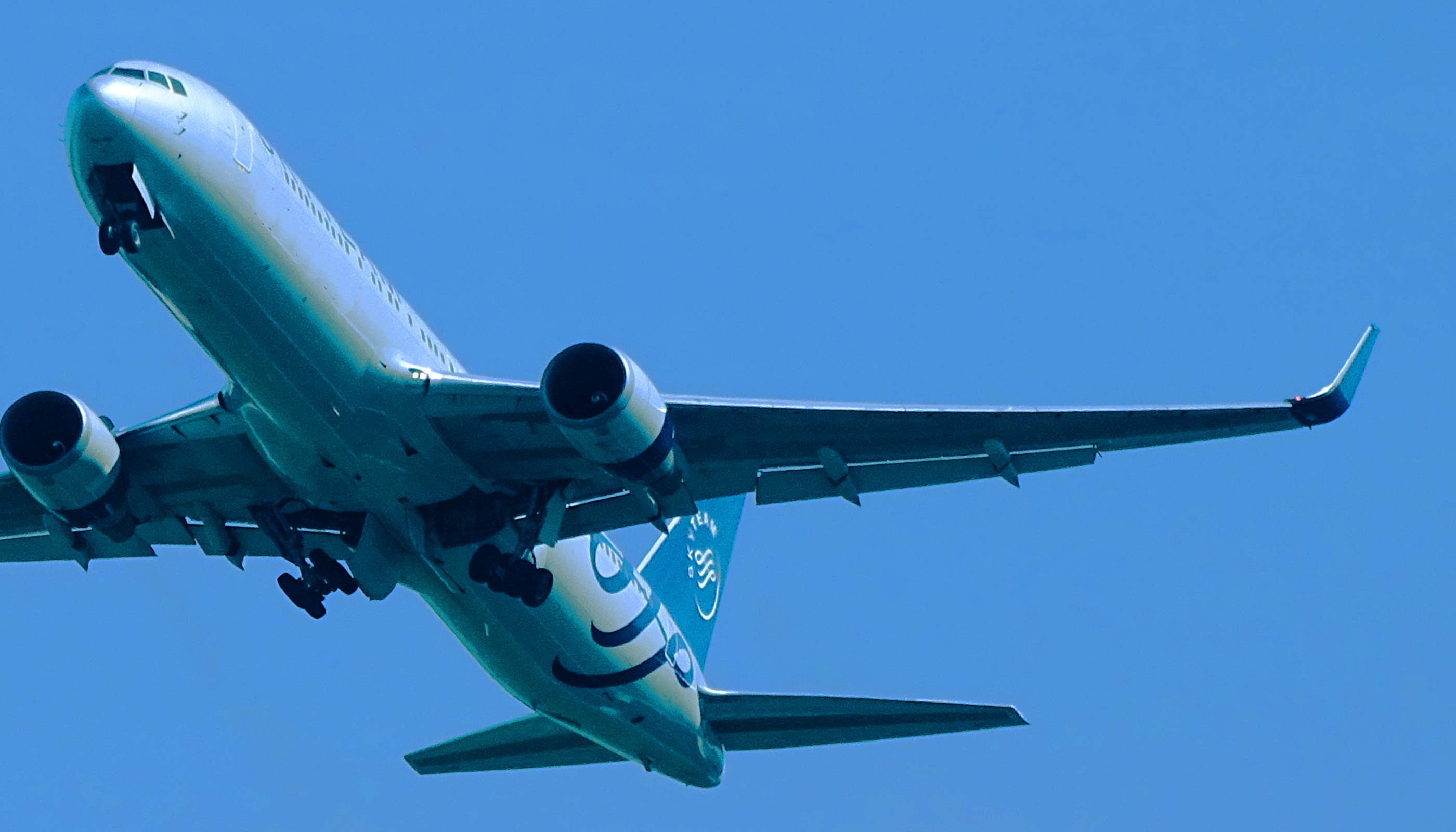 Translating strategic vision into a conistent schedule.
Basis of any network plan is the commercial vision and its reflection into concrete production.

It's refreshing to start with a blank sheet, taking today's commercial situation as new starting point for the network of tomorrow.

Constraints always force compromise, but taking the theoretical optimal schedule as starting point for this gives quite a different view.
Structurally embed commercial earning power and efficiency
The network architecture forms a framework for efficiency and fleet utilization, while also anchoring commercial attractiveness.

A good architecture creates optimal synergies between flights. For example connections in a hub structure.

Even in a strict LCC point-to-point network, a back-bone structure is essential to embed efficiencies and schedule stability.
Swiftly compare different variants and strategic options
Schedule details affect all corners of an airline.

Most effects will only be seen when the schedule is elaborated in detail, like non-linear cost effects, compliance with informal restraints or commercial impact.

Normally a huge task, but our resources streamline schedule management so much that it becomes realistic to compare as many variants as needed.