CREW PLANNING
FAIR WORKLOADS ARE THE MOST EFFICIENT


Thus it is essential that they can do their work under optimal circumstances.

An important factor in this is Crew Planning.

Obviously it has big influence on the daily work of flying staff. At the same time, seemingly small details in crew deployment can have great effect on costs.

Balanced and fair workload

Optimal efficiency of crew rosters

Capability Planning with uncertain factors

FDR negotiation support

Solid crew planning process
| | |
| --- | --- |
| + | Crew planning for ad-hoc charters |
CREW PLANNING FOR
CHARTER / ACMI BUSINESS

Irregulariy and uncertainty add extra complication to charter crew planning.

Although this is know and accepted, there are still good reasons to plan capabilities as sharply as possible and to make rosters as stable as possible.

Both benefit efficiency as well as workloads.

Our crew planning approach is all about dealing with uncertainties and therefor highly relevant in an ad-hoc planning environment.
BALANCED WORKLOAD AND EFFICIENCY
Improving the efficiency of crew rosters does not need to deteriorate their social acceptability.

To the contrary. For instance, the most efficient rostering policies also result in a more stable roster; not one that needs to be changed after each delay.

This is important for crew; working hard at times is less a problem than an always disrupted private life.

Balancing such interests and finding mutually beneficial solutions is complex and requires detailed insight.



Duty rostering is not pure science. On top of the FDR, mostly a lot of unwritten rules apply.
Our approach reviews this based on a quantitative optimium, and identifies bottle-necks for efficiency.

We also measure the stability of the rosters.

This analysis forms the basis for an out-of-the-box search, comparing alternative rostering policies to achieve the same goals at lower costs and risk.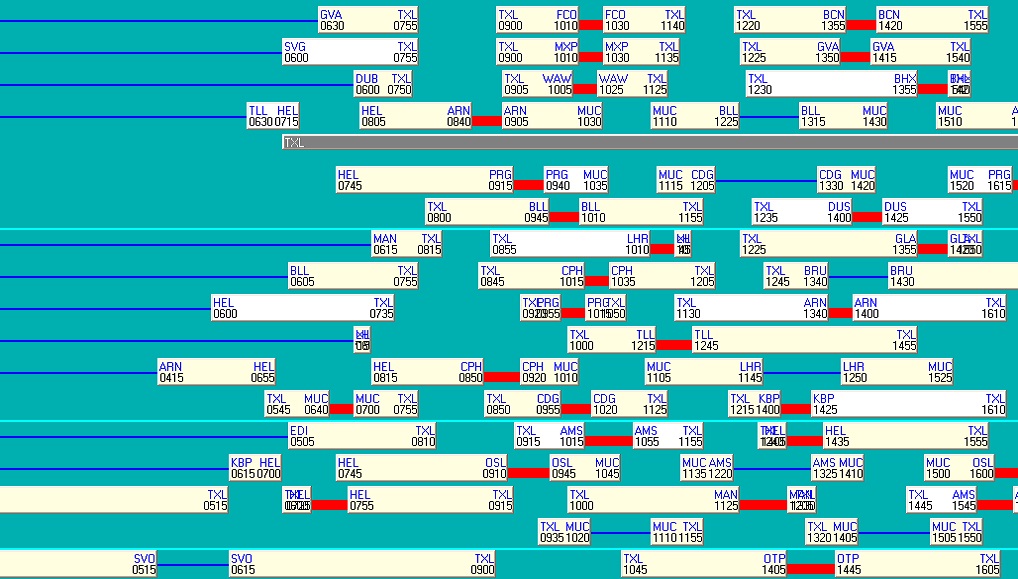 More than with aircraft, the availability of human staff depends on uncertain factors.
Hiring and training has a long lead time, while the commercial cycle of schedule planning is often much shorter. On top of this come factors like illness, holidays and career development.

The stakes are high: shortage as well as excess crew numbers have a high price.

In our seasonal crew planning format, all such elements are weighed, significantly diminishing the risk of capacity mismatches.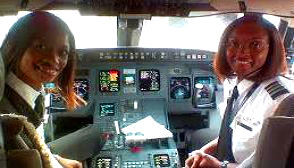 Especially in crew planning, generally there are several options to achieve the same goals.
Airline and staff have a large common interest in a safe operation and a profitable company.

At the same time, the perception of issues and needed solutions can sometimes stand apart.

Schedule Consult's added value is creativity in finding new options to serve both interests.
(c) Schedule Consult Bvba, Belgium