BUSINESS PLAN DEVELOPMENT
SOLID FOUNDATION FOR THE COMPANY FUTURE
Developing a business plan for an airline takes a lot of strategic decisions and a lot of data crunching.

Schedule Consult is optimally equiped to provide prefessional facilitation of this process, whether you're giving new direction to your company or starting new.

Our experience helps to sharpen the strategy and to translate ambition into a viable production plan.

Our resources are ideal to manage all the data flows and calculations, providing full insight in all relevant details.

Realistic strategic input

Streamlined facilitation of the process

Detailed production plans for each phase

Exact plans of all resources

Reliable traffic & revenue estimations

Full financial picture
Exact view on efficiencies and synergies
Basis of the business plan is the commercial vision and its reflection into concrete production.

The way this is put together determines a lot of crucial characteristics.

Most implications only become visible after the production is elaborated in detail.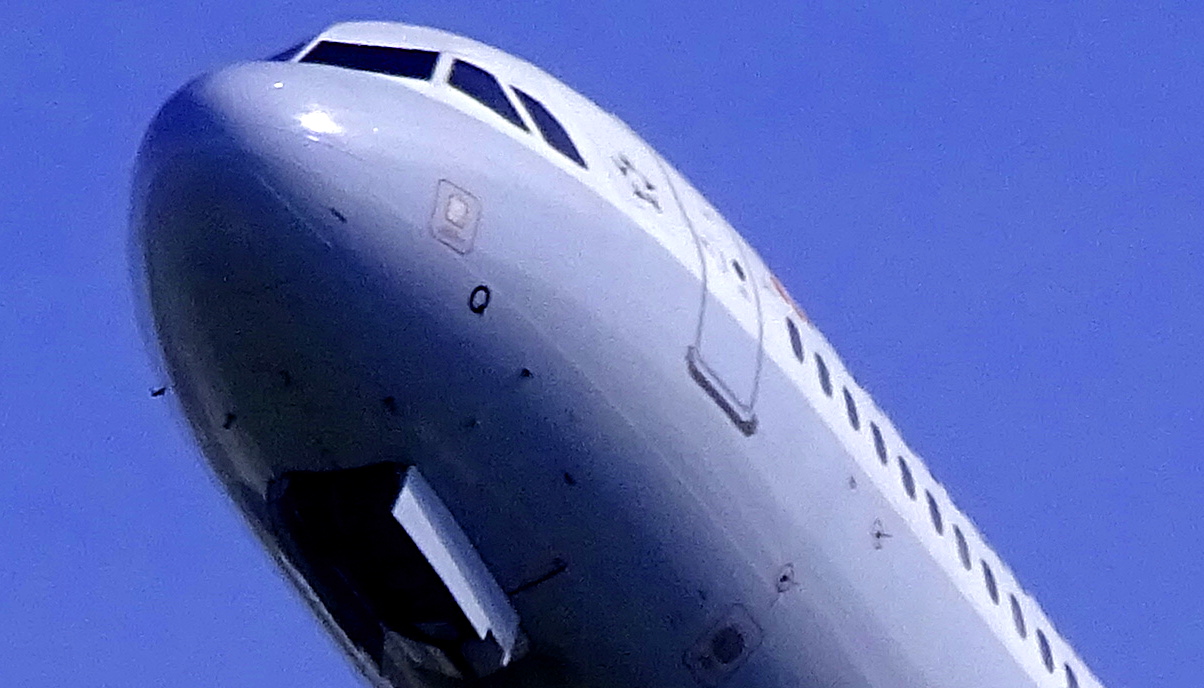 Detailed production plan through the years
A healthy multi-year build-up of the network can make a real difference.

Each phase in the business plan period requires its own optimization.

Our streamlined scenario handling capabilities provide for a smooth handling of all this information and help maintain overview.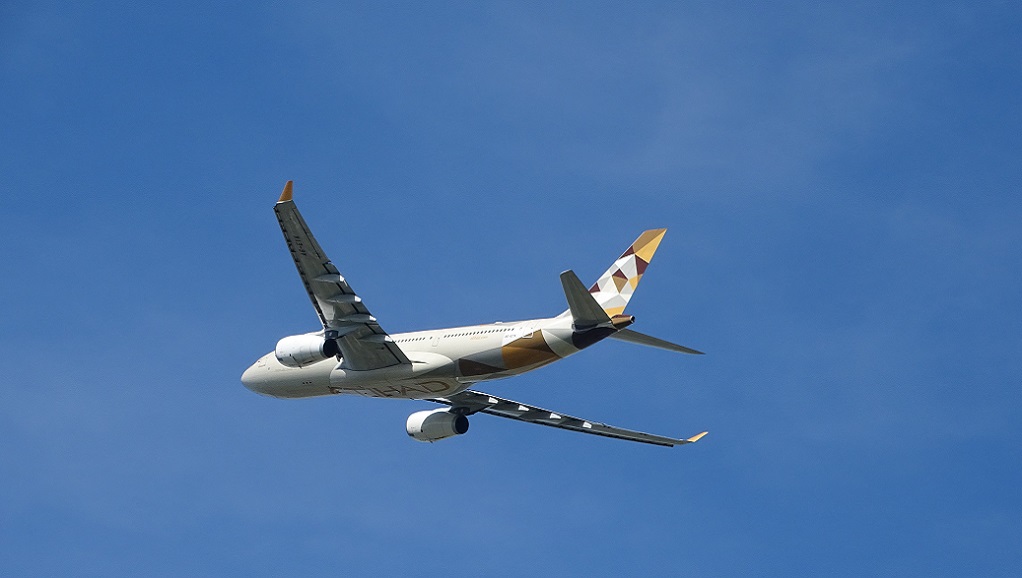 The highest reliability as basis of the business plan
The financials are a direct resultant of the production development.

We provide detailed insight in the build-up of costs and revenues, cash flow development and needed investments.

This includes refined detection of initial revenue growth curves and non-linear cost effects.