PUNCTUALITY PLANNING
ANTICIPATE ON-TIME-PERFORMANCE IN SCHEDULE AND PROCEDURES
Punctuality is a dominant factor in customer appreciation.

At the same time, traditional punctuality measures can be very costly; often extra buffers in turn arounds or in block times.

However, these are not always effective, while they mostly deteriorate efficiency and the commercial offer.

So more intelligent solutions are welcome.

For instance with a combination of keen schedule buffers and enhanced process flexibility.

That way, punctuality is more a matter of the entire organization than of individual departments. A team effort.

More effective punctuality approach

Fresh look at cost effectiveness

Optimal turnaround times

Smart schedule buffers

Process flexibility

Operational reserve planning
| | |
| --- | --- |
| + | More about our punctuality philosophy |
BEWARE OF DELAY CODES

Delay codes were invented to support delay prevention.

However, in daily practice departments waste energy trying to pass on the hot potato. Delay code 93 -late incoming aircraft- is a popular one with no owning department.

So delay codes never tell the full story.

100% PREVENTION IS NOT REALISTIC

A focus on delay prevention misses out the important fact that disruptions can never be 100% ruled out.

The core challenge is to reduce exposure to them and limit their impact.

PRO-ACTIVE DELAY RECOVERY

Limiting the impact of disruptions starts with assertive follow-up on each of them. Even the smallest.

Too often, delays bump on to the next flight. And delays cause delays; a few minutes at the beginning of the day can easily evolve into a major delay later on the day.

So it's important that the organization is pro-active to recover every minute.

OPERATIONAL RESERVES

The benefits of a spare aircraft as operatonal reserve never match the theory.

The effects vary according to each situation, while in practice the aircraft is easily absorbed by extra maintenance or charter flights.

Part of our job is to make the delicate trade-off between the investment in spare aircraft and the savings it brings in punctuality costs.



RATIONAL PEAKS

Airport peaks are a significant cost factor and the impact of congestion on punctuality is rarely recorded.

Since peak related costs at the home base can easily exceed 10-15% of the total, correct valuation of the impact of peaks has substantial potential to reduce costs.

More about rational peaking here.

RESOURCE TRADE-OFFS

It's rare for a P&L to include an item "Punctuality Measures", so most of such costs remain hidden.

Steering and optimizing them is left to the departments. The consequence is sub-optimization.

A lot can be gained in this field. Relatively small compromises to efficiency of some departments can significantly reduce overall punctuality costs.


| | |
| --- | --- |
| + | Planning charter punctuality |
CHARTER / ACMI
PUNCTUALITY PLANNING

Charter schedules are planned in a different way than scheduled services.

However, the same planning principles and process enhancements that improve punctuality apply to charter flights just as well.

Dealing with punctuality is dealing with uncertainty. A charter operation adds more of that to the same challenge.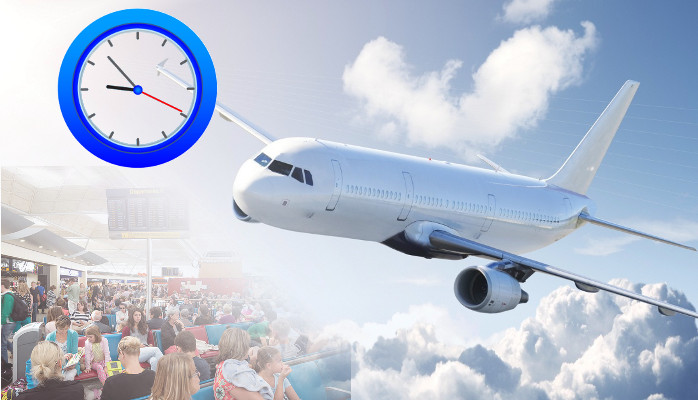 WHY LONGER TURNS DON'T WORK
Longer turn times do not secure punctuality.
This may be contrary to what many believe, but practice shows that after a while the extra time gets absorbed by the process and is no longer effective to prevent delays

In the about 80% of cases where there is no disruption, the extra turn time or block time is wasted too.

So while on paper fleet utilization stays the same, that's a lot of expensive capacity not contributing to profits.

More about turn time optimization here.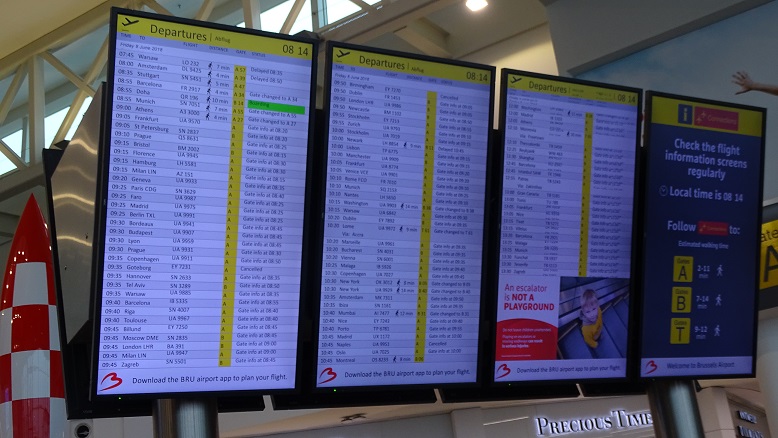 A schedule with smart buffers is more robust & efficient
The accumulated disruption risk in an airline fleet fluctuates throughout the day, which means that at some times buffers are more effective than at other times.

Rather than spreading out the flexibility in the schedule, better effects are achieved with less sacrifice of fleet earning power.

We feature sophisticated tools to calculate exactly at which times and for which duration buffers are most effective.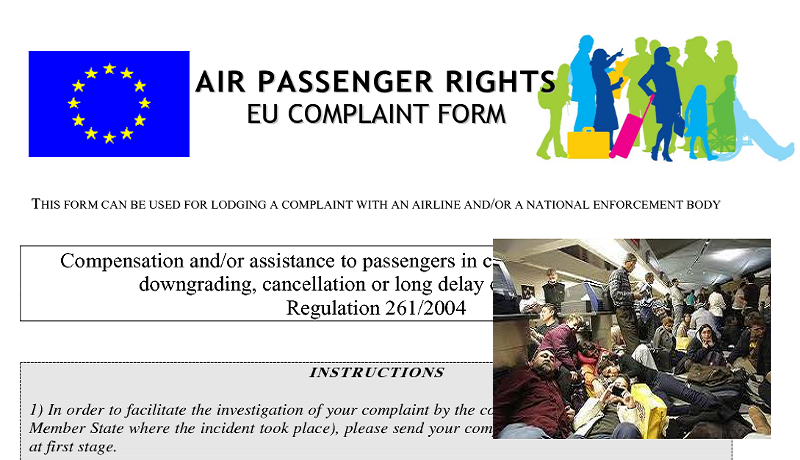 PROCESS CONTROL & FLEXIBILITY
To get the best out of smart buffers.
Airlines with better process control have better on-time performance.

To maximize this benefit, we focus on flexibility measures that give operations control better insight in possible disruptions and more means to react to disruptions.

This creates an atmosphere of team effort where one department makes up for the glitch of another.