OPTIMAL HUB STRUCTURE DESIGN
MAIN DRIVER OF COMMERCIAL IMPACT & NETWORK EFFICIENCY
The success of a hub depends on its structure.

The bank- or wave structure organizes all arrival and departure timings and thus forms the commercial heart of a hub network.

It also has high impact on its efficiency, affecting ground work loads, crew duties, fleet utilization, load factors, yields, etc.

The way this is put together is delicate. Seemingly minor details can have high impact on the profitability of the network.

It's our core expertise to design the best structure for every specific situation.

Number and timings of banks

Internal structure of a bank

Allocation of routes to banks

Balance local/transfer markets

Critical mass to be economically viable

Deal with slot problems

Is a rolling hub a realistic option?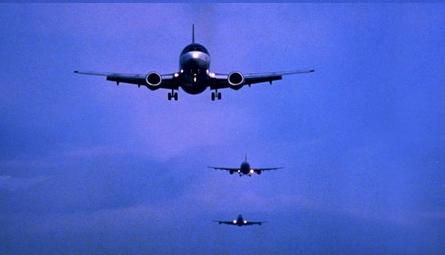 Banks create connections, but at the price of peak workload at the airport
Network profits can suffer severely from operating a hub under critical mass.

This can be the case when a structure is too ambitious or when banks are split to resolve other issues.

Preventing this is important to secure that connectivity does not decrease exponentially.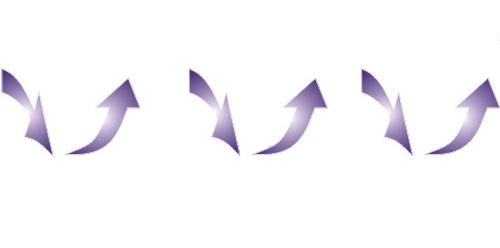 A hub structure has to be on par with the size of the airline and the shape of the network
Concentrating flights in banks has a strong multiplier effect in earning power. However, as a bank size increases, so do costs and congestion.

Also, at a certain point, the incremental benefits of new connections can start degrading.

A solid hub structure design takes into account the optimal size of each wave.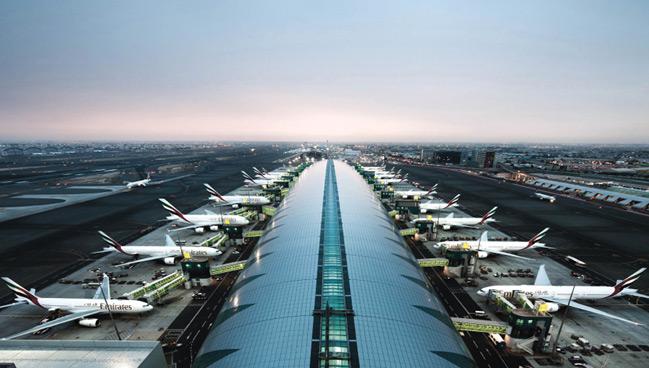 DEAL WITH THRESHOLDS FOR CHANGE
The wide implications of changing a hub structure can form a serious threshold
Changing over a hub structure is like moving a living tree; not something to take lightly.

However, in the course of time, a structure that was successful before, can become outdated. A healthy airline cannot afford to let this happen.

The key is company-wide involvement in detecting commercial and operational bottle-necks, adjusting plans to feasible work arounds.
FOR ALL TYPES OF AIRLINES
The efficiency of connectivity is a profit factor for airlines of all sorts & sizes.
The exact economies may vary, but optimizing is important for all networks.

Even die hard LCC's carry a significant portion of network induced traffic.